ZIKY aka Nicola Gagliardo grew up in Saarlouis, Southwest Germany.  She developed a love for sports, travel, and design and started riding horses, sewing, painting and crafting at a young age.
After graduating from high school she studied fashion design, pattern making and professional sewing at ESMOD, Paris. She received the diplome in Stylisme and Modelisme and was awarded a scholarship to complete her studies at the Fashion Institute of Technology in New York City. Classes in business, marketing, purse making, millinery (making of hats),  and accessory design rounded up her education.  
Her work experience includes design positions at Ulla Popken, Germany and Union Bay (Seattle Pacific Industries), Seattle, WA.
In 2011 ZIKY, LLC was founded.  The goal is to combine elevated style and function with design and high quality craftsmanship. All handbags are hand crafted one at a time and limited in quantity. Gear bags and saddle covers are made in trendy, fun colors and patterns. Graphics and embroideries are fashionable.  ZIKY is for the fashion forward rider who wants to express their own personality.
ZIKYboutique also offers custom designed products where the customer can choose the colors of the fabric, trim, and lining to create their own style of gear bags. Need a special bag that fits your needs, ZIKY can make the pattern just for you!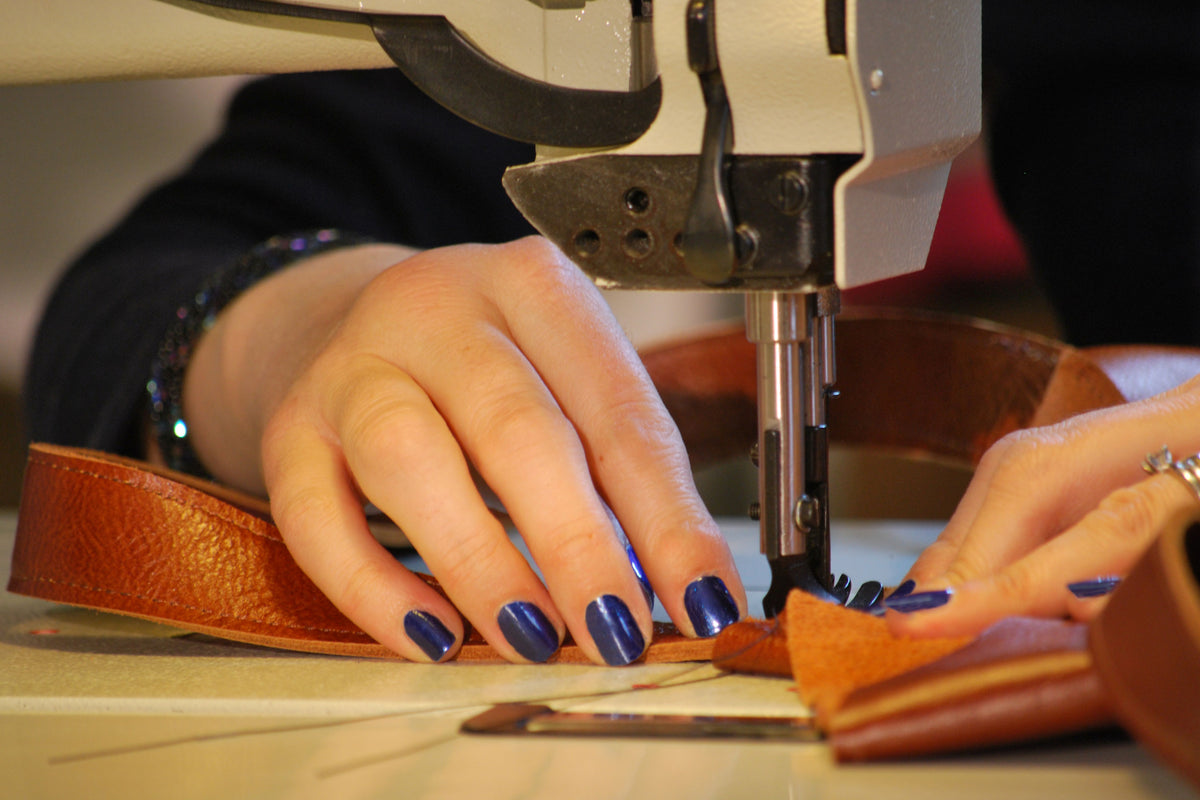 In addition, ZIKY carefully selects all supplemented items such as the German brushes and horse care products.  
Only the best for the horse, only the best for you!